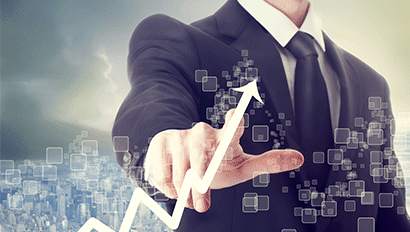 THIS IS AN ATTEMPT TO COLLECT A DEBT AND ANY INFORMATION OBTAINED WILL BE USED FOR THAT PURPOSE.
Integrity, Understanding and Commitment are important to establishing a Better Customer Experience, 3 priorities for Superlative RM.  We provide flexible options to resolve your debt issues, while respecting the fact that having an account at a collection agency is very uncomfortable.  We work with you together as one with the common goal, Resolve the issue in the best possible way. Having an account with a collection agency can be stressful, and we would like the opportunity to speak with you in regards to your debt and, the options for payment that are available to you.
Our platinum compliance practices, award-winning technology, and industry-leading Customer service help us deliver the Better Customer Experience.
Make Your Payment

UNDER CONSTRUCTION PLEASE CHECK BACK LATER
It is our commitment to treat each Customer with integrity and understanding, while working together with them to create a payment solution that is appropriate for their unique financial situation.
Review Your Account

UNDER CONSTRUCTION PLEASE CHECK BACK LATER
Our professionals help customers resolve their debts with Integrity and Understanding manner, always mindful of their rights as consumers.